The Budget-Friendly Law Firm that Fights for You!
Our Mission
The Resources Of A Large Firm With Personalized Service
& Cost-Effectiveness Of A Small Firm x (x) x (x) x (x)
All you need to know about Abkarian & Associates to convince you that we are the ideal choice for the trials in California. Since its inception, the firm has dedicated its time in providing the resources of a large firm, while maintaining the personalized service and cost-effectiveness of a small firm. We pride ourselves in providing one on one personal attention to all our clients.
Every case is personal to us. x (x) x (x) x (x) x (x) x (x)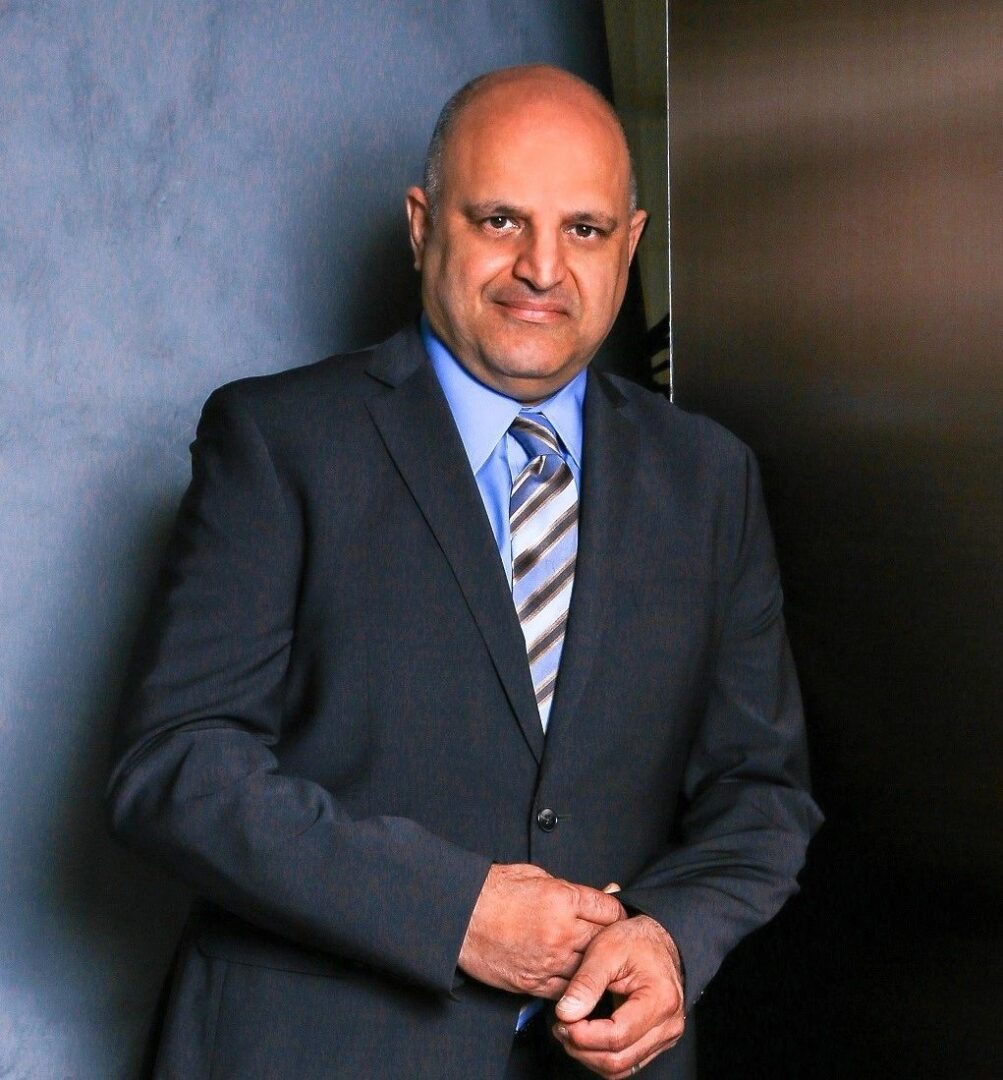 Albert Abkarian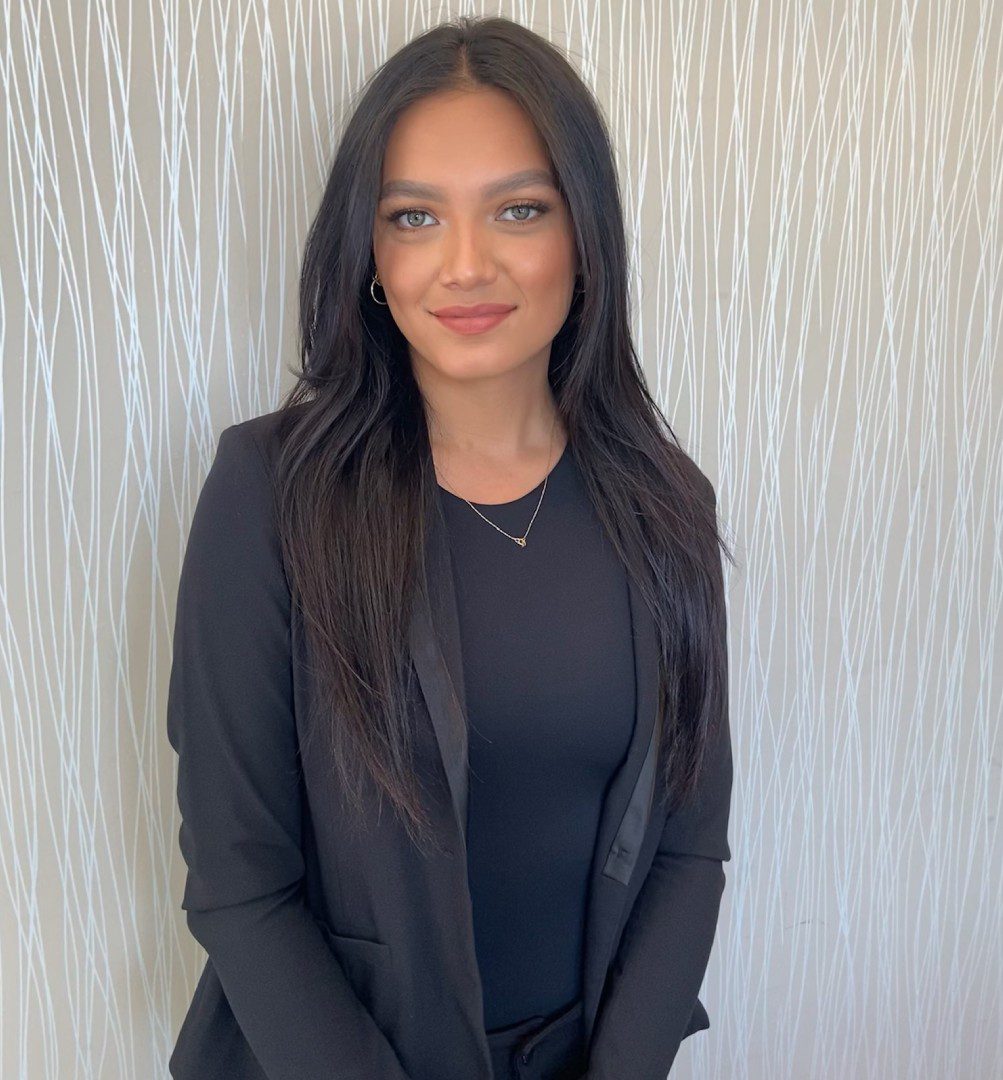 Kayla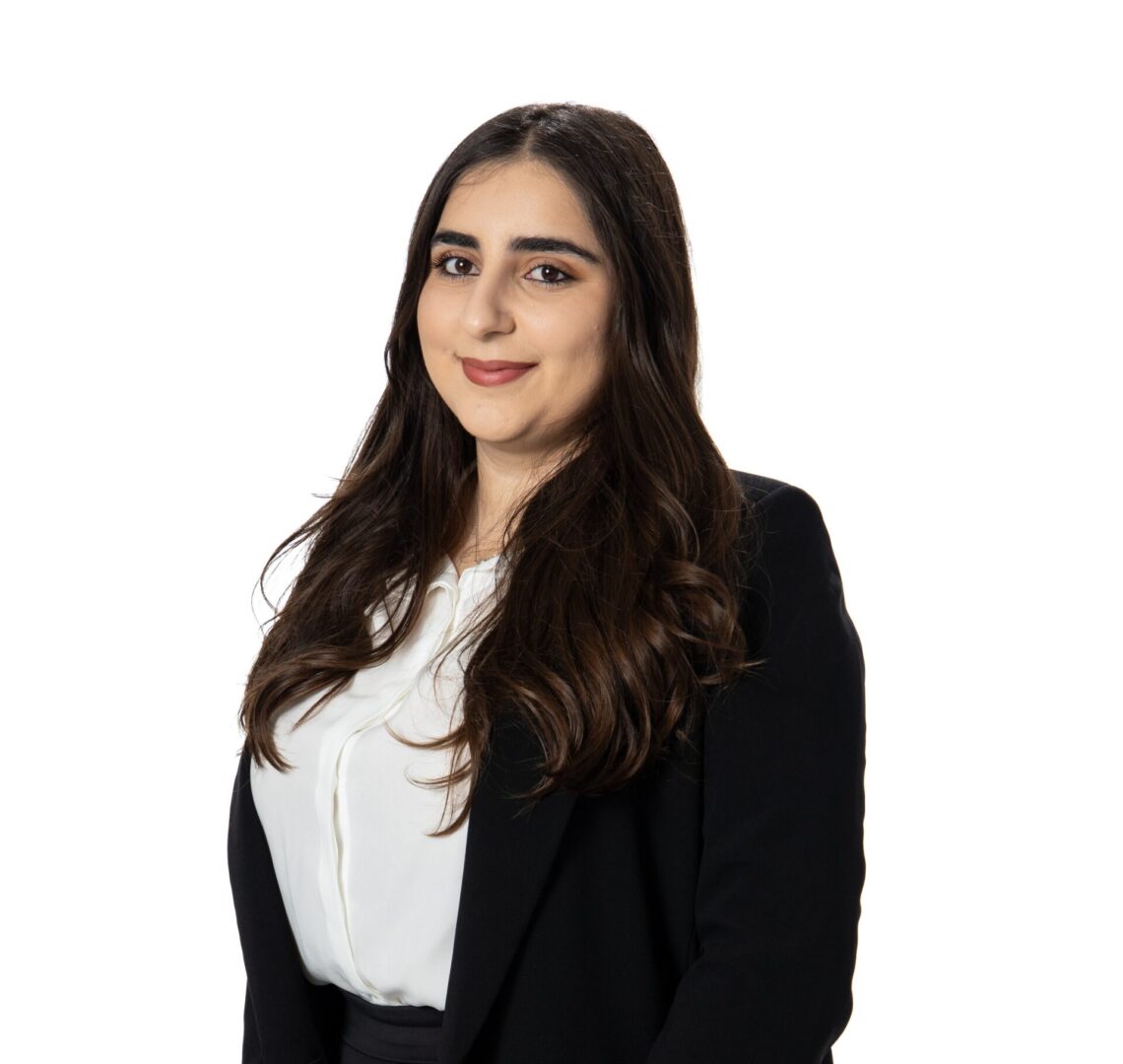 Christina